Find a program that's right for you.
THE STEMCenter at Contra Costa College was created to encourage the study of Science, Technology, Engineering, and Math (STEM) and to support students pursuing their education in STEM. The STEMCenter offers educational services and opportunities for students from preschool through college transfer. We offer resources to support students exploring or majoring in STEM that are housed both on campus and in our local community.
A success coach can help you take your skills and experience and apply it to the classroom, your professional and personal development, and educational path.
The Adelante Program is now open to all declared STEM majors and offers free resources and services including: success coaching, tutoring, field trips, textbook, calculator and laptop checkout and much more!
Science Jams are designed to help expose students to materials and techniques used in science classes during the semester. Jam Sessions are totally free and completion comes with useful benefits.
Need help on your educational plan? Maybe you have a question about majors offered at a certain UC? We have a dedicated bilingual and bicultural STEM counselor available for drop-in and scheduled appointments.
Start your college journey now! Earn high school and college credits at the same time in our concurrent enrollment program for students from 9th to 12th Grade. We support students with textbook rentals, tutoring, and success coaches to keep students on track. High school students can now participate year round in High School STEM Connection in conjunction with the Metas Program.
The Metas Program is a community program driven by students, parents, alumni, and mentors united around a common goal of making college a reality for the youth in our community. Our objective is to foster a college going environment through tutoring, mentoring, career exploration, and leadership development. Additional support for high school students is also available through the High School STEM Connection.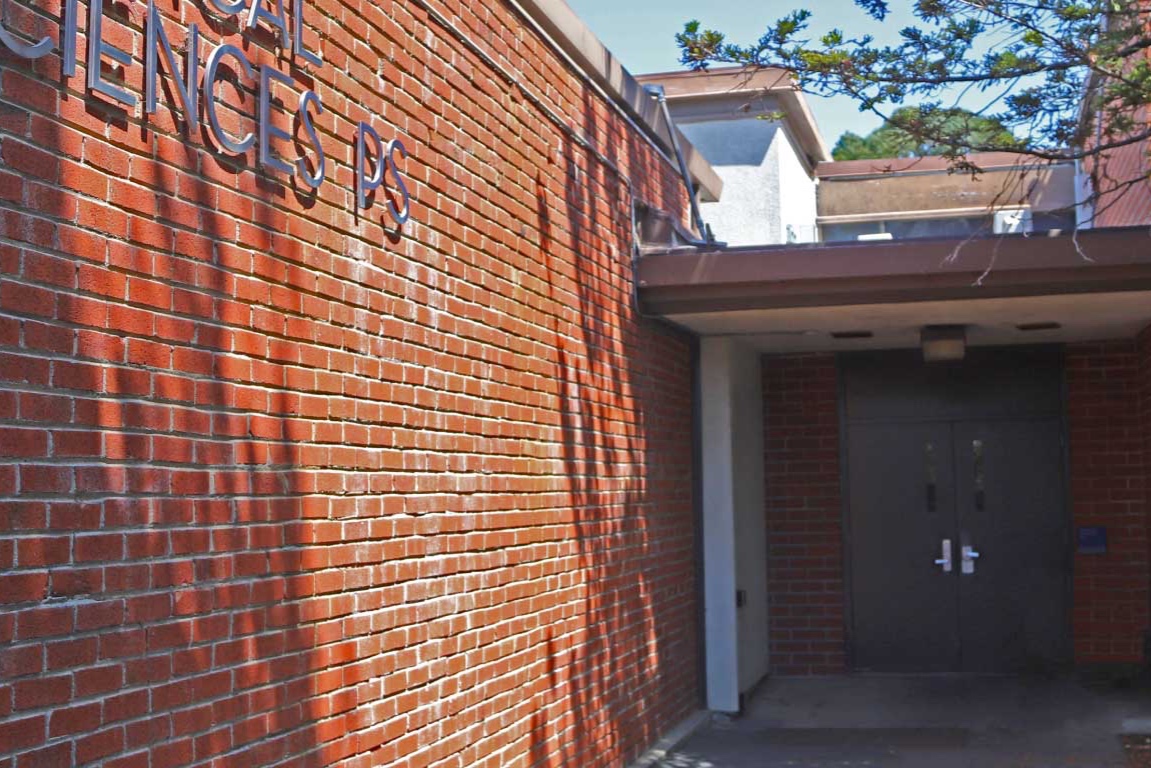 Learn more about the STEMCenter, our facilities, our grant and our amazing staff and how they have been helping empower students in STEM at Contra Costa College.